What to Expect at A.A.S.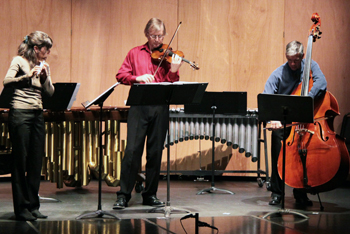 You have practiced with due dilligence. You're now ready to record and disseminate your art. We are here to help with recording, production, advice, and coaching
To get started, contact us. Be ready to record. For most artists, it can take three times the length of the music to record good quality performance takes. Then, editing can take many days (on your own) and at least 3 to 5 times the length of the music in studio.
When you are well prepared, recording can go quickly and smoothly. If you "practice" in the recording studio, you are wasting everyone's time and money. We record you as if you are giving a live performance. We specialize in great sounding, live-like performance-quality recording that you will be proud to present on CD to the world. We provide "package" deals as well as "by-the-hour" recording and editing. Contact us for details.